Lavington Hostels is located in Tuuti, Bungoma County, Kenya.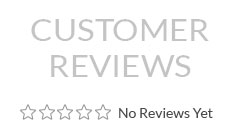 Parking
Praesent convallis lectus tellus in cursus justo malesuada ut. Proin cursus posuere eros. Ut imperdiet nec lectus sit amet eleifend. Vestibulum vel nibh et risus dictum sodales vitae ut nunc.
New York
LAVINGTON HOSTELS HOUSE RULES
1. All Lavington Hostels House Rules are applicable.
2. Students are not allowed to use drugs in the compound.