PETMEG Hostel is located at a convenient distance from Kibabii University to cater for students accommodation.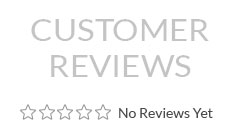 Garden
Praesent convallis lectus tellus in cursus justo malesuada ut. Proin cursus posuere eros. Ut imperdiet nec lectus sit amet eleifend. Vestibulum vel nibh et risus dictum sodales vitae ut nunc.
New York
PETMEG HOUSE RULES
Gate is closed at 10:00pm.
Gate is opened at 5:00am.
No sharing of rooms.