What is amazing about this hostel is the environment around it., a lot of trees from the outside which create a serene environment. They are quiet and ideal for students who enjoy peace away from the busy streets.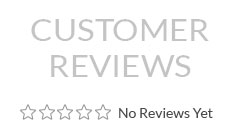 Parking
Praesent convallis lectus tellus in cursus justo malesuada ut. Proin cursus posuere eros. Ut imperdiet nec lectus sit amet eleifend. Vestibulum vel nibh et risus dictum sodales vitae ut nunc.
New York
INDEPENDENT HOSTEL RULES

Pay rent before 5th of every month.