This is the ultimate hostel destination for students.
Dada Agnes Hostels offers a 24 hour security with CCTV cameras installed in the hostel.
And it only gets better, the owner of this hostel has ensured that students get to study even after classes by providing them with free wi-fi.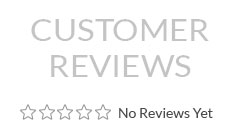 Property Description
Hurry Up! 1 more people also viewing
Free WiFi

Parking
Water
Praesent convallis lectus tellus in cursus justo malesuada ut. Proin cursus posuere eros. Ut imperdiet nec lectus sit amet eleifend. Vestibulum vel nibh et risus dictum sodales vitae ut nunc.
New York