The White House Hostels has been in operation since 2009 serving students within the Muranga locality.
This hostel is furnished with beds, specifically 3x6 and 2.5x6.
Every room has a reading table as well.
There is adequate water supply and electricity is available. Please note that water and electricity are inclusive in the rent charged per room.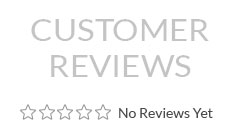 Free Internet Access
Praesent convallis lectus tellus in cursus justo malesuada ut. Proin cursus posuere eros. Ut imperdiet nec lectus sit amet eleifend. Vestibulum vel nibh et risus dictum sodales vitae ut nunc.
New York
WHITE HOUSE HOSTELS HOUSE RULES
No alcohol allowed within the premises
No smoking allowed within the premises
Use of any other drugs is strictly prohibited in the premises