This hostel is the ultimate destination for students in Nairobi County. Kivu hostel is located along Kipkabus Rd, Parklands area in Nairobi County.
Kivu hostels offers;
•
Simple, clean and well-maintained rooms.
•
24 hours supply of water and electricity
And it gets better. Kivu hostel offers plenty of communal space to get inspired, dream and interact with other students from other campuses.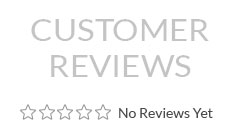 Free WiFi
Laundry Facilities
TV Room
Praesent convallis lectus tellus in cursus justo malesuada ut. Proin cursus posuere eros. Ut imperdiet nec lectus sit amet eleifend. Vestibulum vel nibh et risus dictum sodales vitae ut nunc.
New York