Analysis of Neuroscience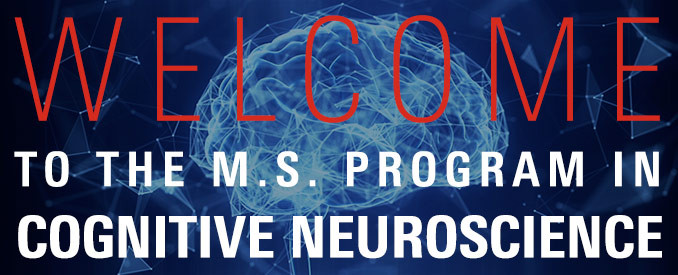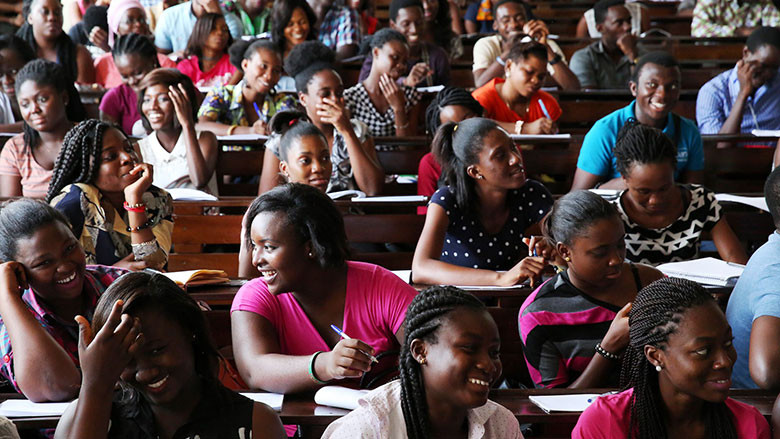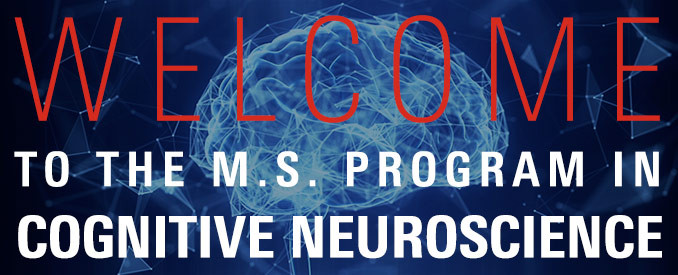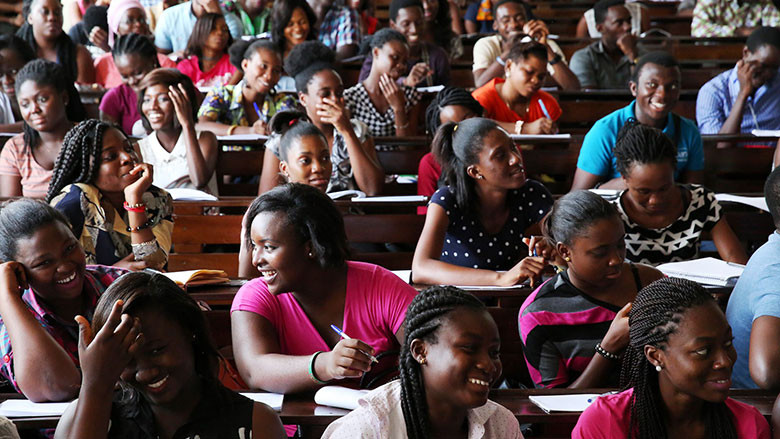 Our M.S. in Cognitive Neuroscience is an affordable, 32-credit program designed for exceptional students with diverse backgrounds who wish to gain knowledge of the biological bases of cognitive functions, including perception, attention, memory, language, and decision making.

Attending this Information Session will be a great opportunity to learn more about the MS Program in Cognitive Neuroscience at The Graduate Center, CUNY and the curriculum, student experience, and admissions process

If you have any questions about this event or the application process, please do not hesitate to reach out to us in Admissions.

Thank you,

Please RSVP for this event.