Analysis of Humanities and Social Sciences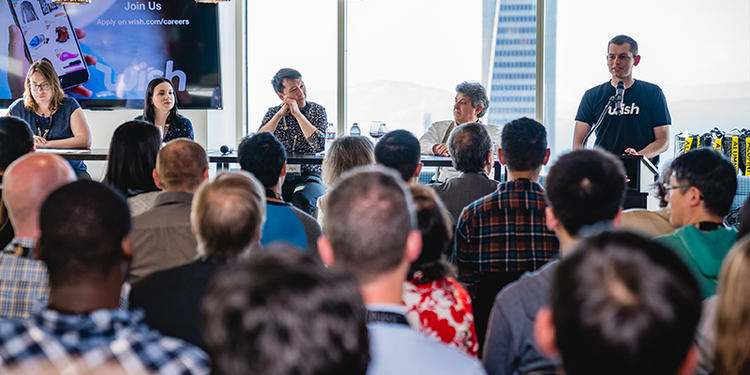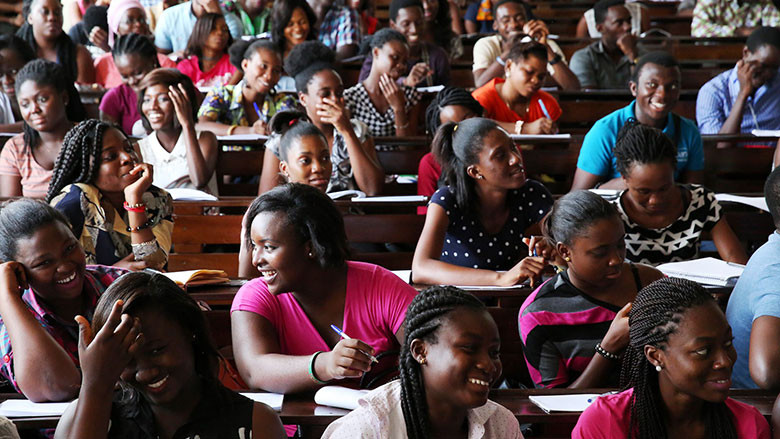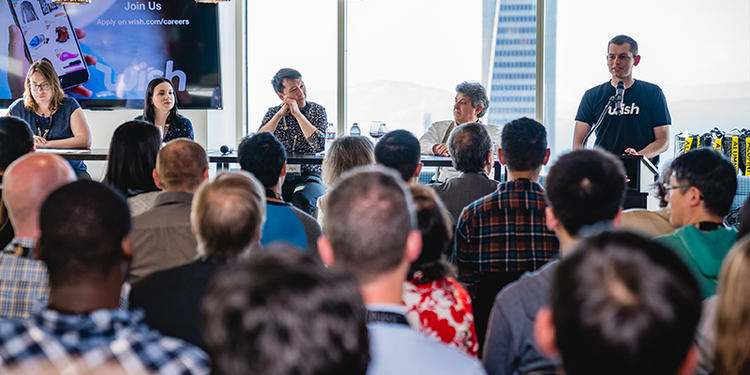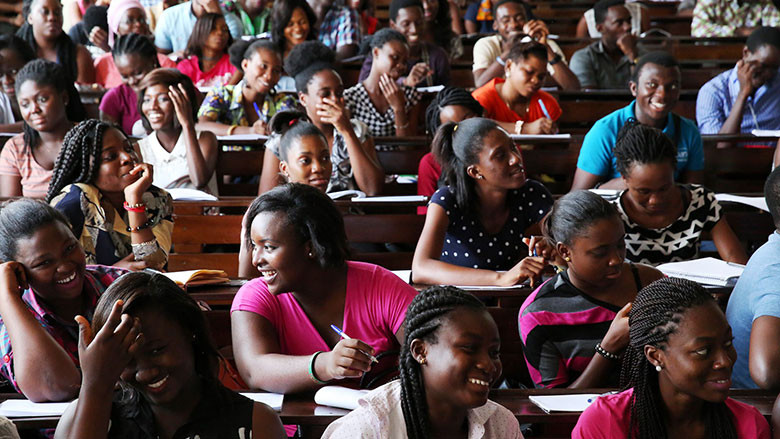 Are you looking for a master's degree program taught by passionate scholars with a rigorous, interdisciplinary, curriculum? Would you like to pursue your graduate studies in the world's greatest city?

The Graduate Center, CUNY has a Master of Arts in Liberal Studies program that combines scholarship and value in an engaging urban center. As an interdisciplinary degree, the M.A. in Liberal Studies allows students to focus on an area of study that they are enthusiastic about and connect with the scholars who are similarly committed—regardless of those faculty's subject field. With nearly 20 concentrations to choose from—including Individualized Studies, for those who want even more disciplinary flexibility—the M.A. in Liberal Studies program offers the chance for any student to sharpen their critical thinking and hone their advanced communication skills.

If you are interested in learning more about offerings at The Graduate Center you are welcome to attend this open house where Gerry Martini will be fielding questions on any of our graduate programs, particularly the M.A. in Liberal Studies. We hope to see you then!